Get the attention your products and promotions deserve with on-pack and in-pack promotional solutions from PrintFlex Graphics.
On-Pack and In-Pack Promotion Solutions from PrintFlex Graphics
PrintFlex Graphics has extensive experience providing creative and effective on-pack and in-pack promotions to capture the attention of their audience. 
Many people think of coupons when they think of on-pack promotions, and that's certainly one solution we provide. But we've worked with clients to utilize valuable on-pack and in-pack space to meet a wide variety of communications needs, including: 
Game codes
Sweepstakes
Direct mail that grabs attention
POS Upsells and cross-sells
And more!

 
It's estimated that two out of three shoppers struggle with deciding which brands to choose in the store aisle. Let's work together to make your products stand out from the pack as the preferred option for your potential customers.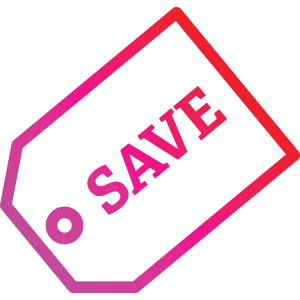 We can work with you to develop in-store instant redemption solutions that differentiate your product from the competition.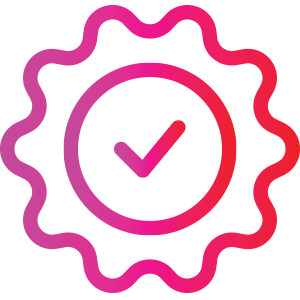 We use food-safe materials to help food and beverage companies creatively reach their audience with a promotion designed to survive wet, dry, hot, and cold environments.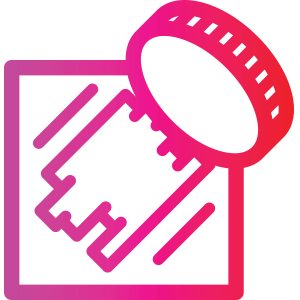 Collaborate with PrintFlex Graphics to create an interactive experience between your customers and your products.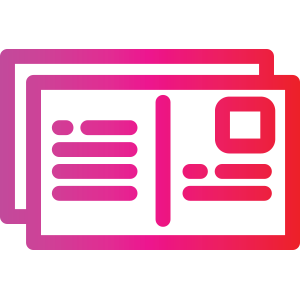 We have extensive experience creating direct mail add-ons that create excitement and prevent your campaign from hitting the junk mail pile.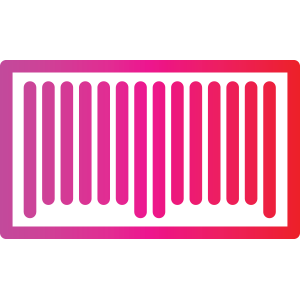 Take advantage of POP and POS visibility with promotional solutions designed to make your product stand out from the pack.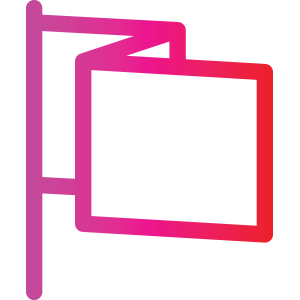 We can develop flag label solutions that withstand harsh temperatures and conditions, but are easily removed at checkout by consumers or retail workers.
Ready to promote your product?
You've found a partner in PrintFlex Graphics. Bring us your needs and constraints and we'll work together to develop a solution tailored to you and your specific needs.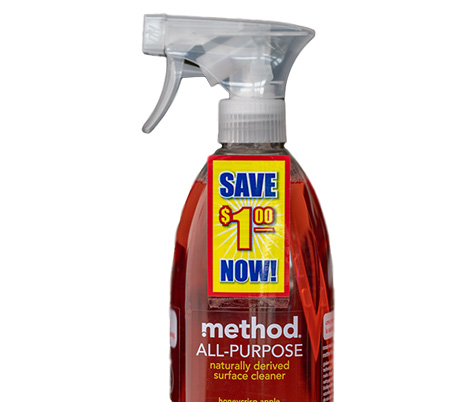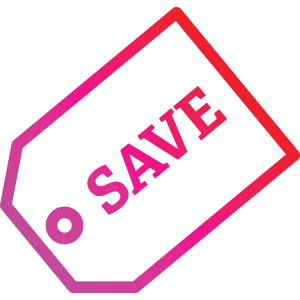 Instant Redemption Coupons
Do you know why instant redemption coupons are so popular in retail environments? Because they work! PrintFlex Graphics uses a proprietary manufacturing process to effectively and affordably deliver IRCs that adhere strongly but provide an easy peel experience with no residue left behind.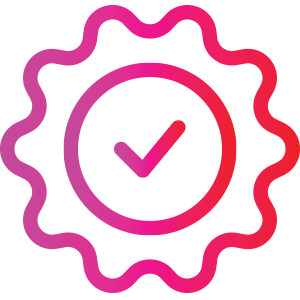 FDA-Approved Inserts
When dealing with food product promotions, meeting FDA requirements is a must. It's also something our team knows inside and out. Work with us to develop creative promotional solutions for food products that accomplish your goals while checking all the boxes of FDA compliance.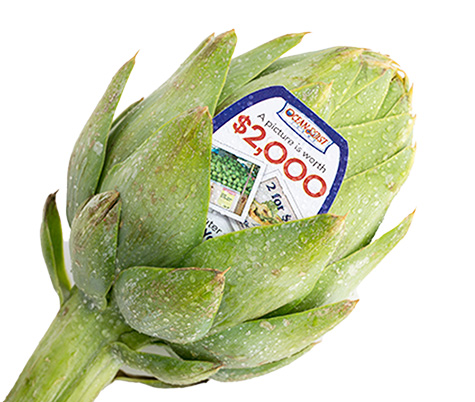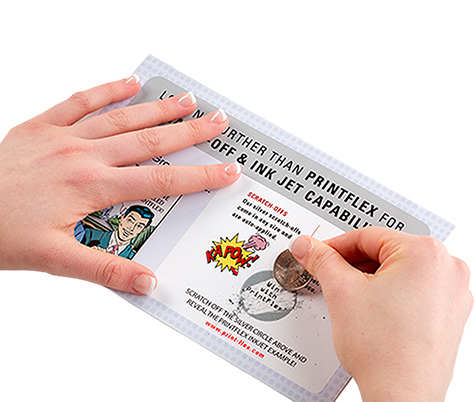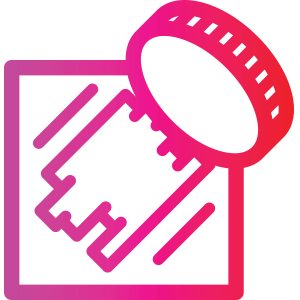 Games and Sweepstakes
Everyone loves a game, right? PrintFlex Graphics helps client create gamified experiences for customers that grab attention, increase participation, and develop awareness and interest in your product. Earn and keep your customers' attention with game and sweepstakes promotions from PrintFlex.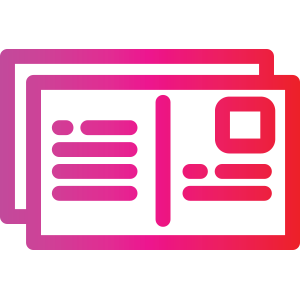 Direct Mail Add-ons
Looking for a way to stand out from all the clutter in your customers' inboxes? Partner with PrintFlex Graphics to create a direct mail add-on solution that will capture attention and inspire action. From gift cards to scratch-offs, we help clients turn ordinary direct mail campaigns into interactive experiences.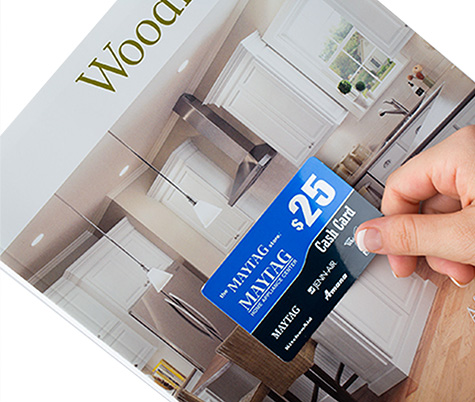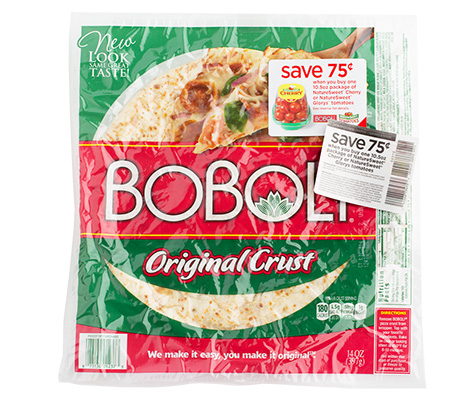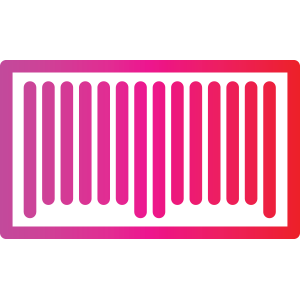 POP and POS
Shelf strips, rail strips, static clings for cooler doors, wobblers, danglers, and solutions we haven't even come up with yet. POP and POS communication is invaluable. Is your product living up to the opportunity? Work with PrintFlex to develop a POP promotion solution to drive in-store sales.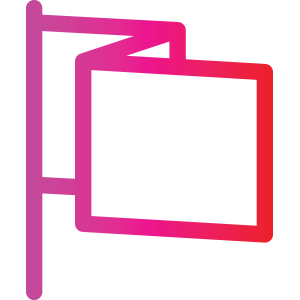 Flag Labels
Flag labels can be used on a variety of products to market to consumers where buying decisions are being made. PrintFlex Graphics has extensive experience developing customized flag label promotions that hold up in the transit and stocking processes, but are easy for consumers and retailers to use at checkout.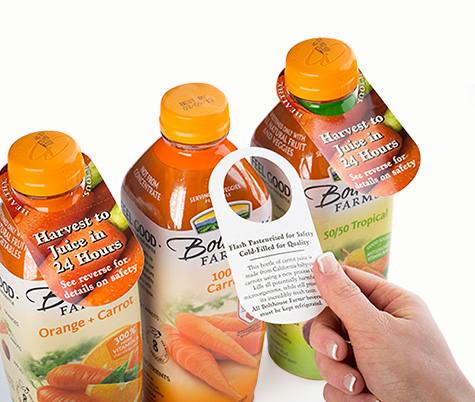 Stay up to date on our promotional products
You'll Find PrintFlex Solutions on a Variety of Products