We know this industry inside out and have the expertise to connect you with the equipment to get the job done.
PrintFlex Graphics is staffed with equipment experts who understand the relationship between your engineering and manufacturing concerns and marketing and promotional goals. You can count on our team to connect you with the precise equipment you need for the job you need done. 
Our team will work with you to maximize overall marketing potential while minimizing production impact. Together, we can design and create a custom solution tailored to your specific equipment needs.
Learn more about PrintFlex equipment services today!
You've found a partner in PrintFlex Graphics. Bring us your needs and constraints and we'll work together to develop a solution tailored to you and your specific needs.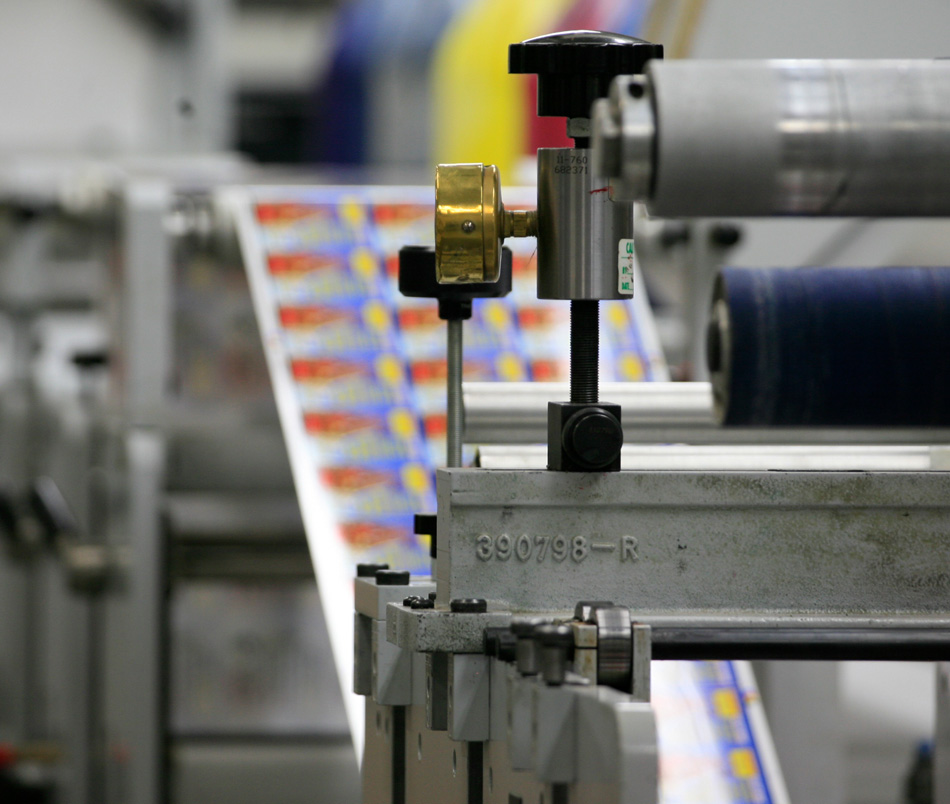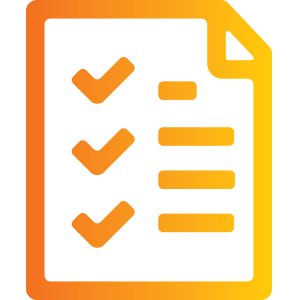 Equipment Consulting
Equipment consulting allows us to evaluate and understand marketing and promotional goals alongside the engineering and manufacturing concerns. It's vital to be familiar with process and product materials as well as performance and production analysis. We use our background and expertise with promotional materials and equipment to determine the correct, best, and most efficient equipment solution.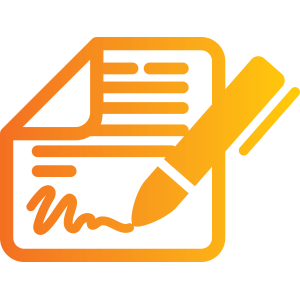 Equipment Leasing
PrintFlex leases a variety of in-pack and on-pack application and insertion equipment due to the short term and cyclical nature of promotions. We have experience working with multiple types of equipment as well as long term relationships with a variety of equipment suppliers. Because we use labeling, inserting and printing equipment year round, we give you unbiased answers to equipment leasing questions and options.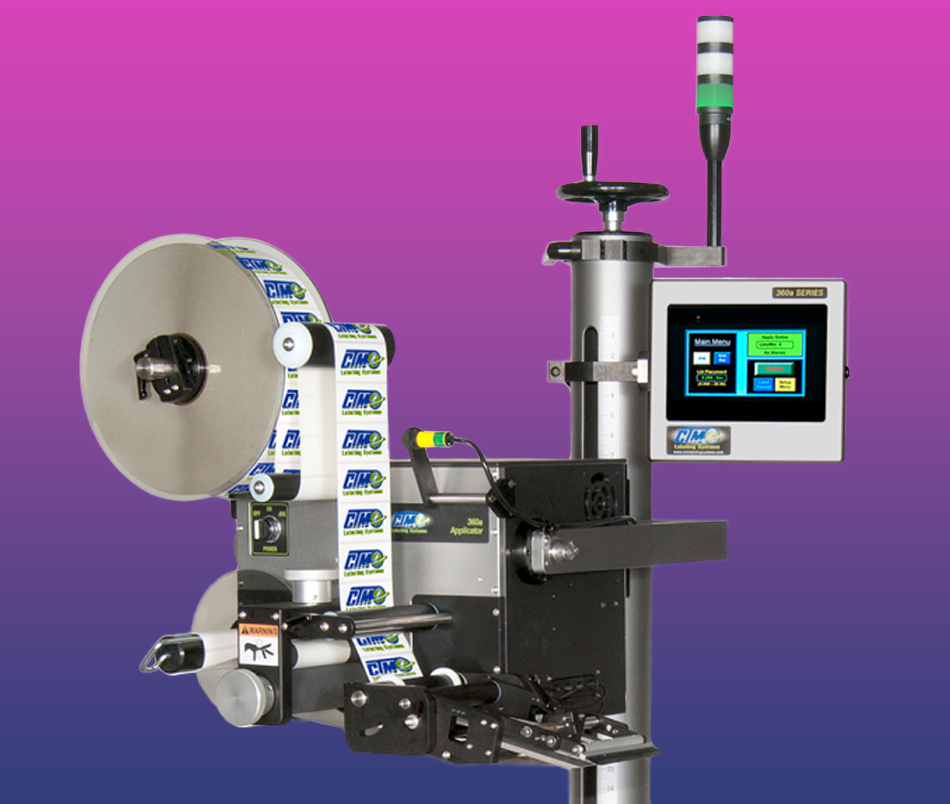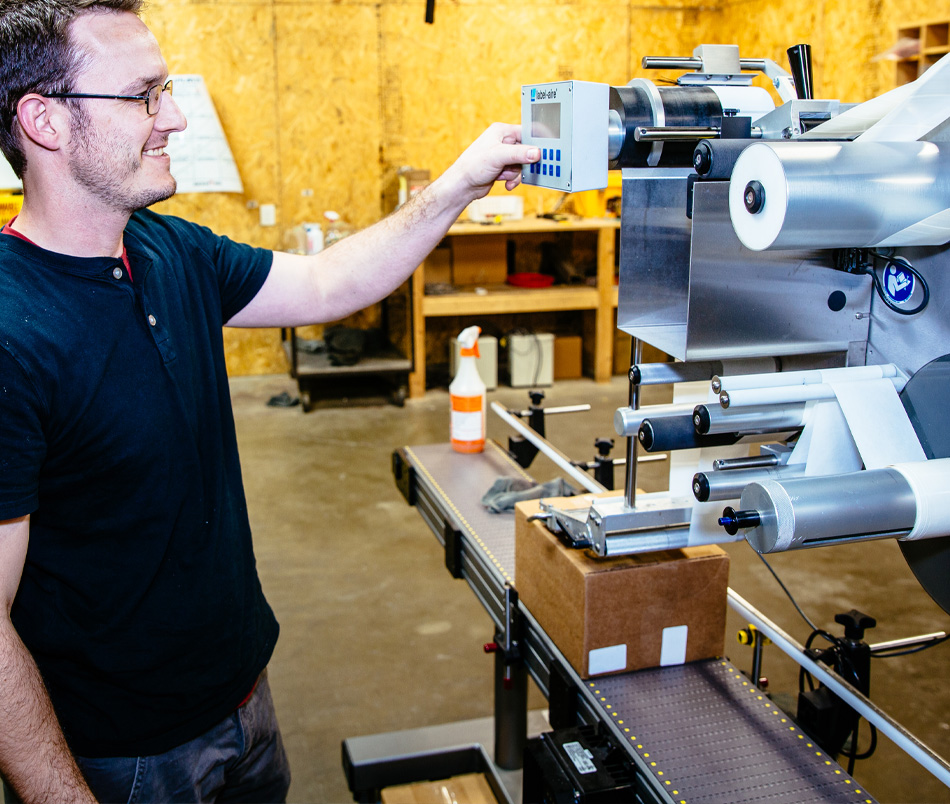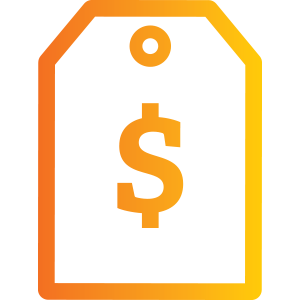 Equipment Sales
Looking to purchase? PrintFlex sells a full array of equipment for labeling, applying, and inserting promotional on-pack and in-pack coupons. Our employees have many years of experience working hands on with multiple types of equipment that apply a wide variety of promotions. PrintFlex Graphics industry expertise will ensure that you purchase the right kind of equipment in order to do the best possible work at the most sensible price.