From startups to some of the most successful brands in the world, we help customers create packaging solutions that blend form and function to meet all your demands.
Product Packaging Solutions from PrintFlex Graphics
PrintFlex Graphics is a nationwide leader in designing and producing flexographic product packaging. Our experts consult with clients to consider all your various marketing, manufacturing, packaging, and plant operations needs to develop a packaging solution that's up to the task. We're more than just a label printing company. We work with clients to develop a packaging solution that fits seamlessly into your manufacturing and production stream. 
Did you print a mistake on a prefilled and odd-shaped package? 
Has a government agency issued new labeling requirements for compliance? 
Do you need to attach a complex instruction booklet to an unconventionally shaped container? 
PrintFlex graphics specializes in helping clients overcome challenges like these every day, and we can help you too. 
Make your product jump off the shelf with label and sticker solutions from PrintFlex Graphics.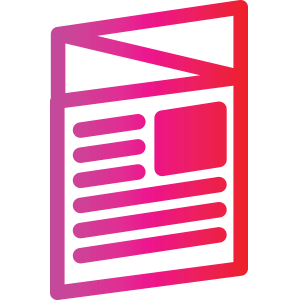 Say a lot without taking up a lot of room with folded booklet solutions from PrintFlex Graphics.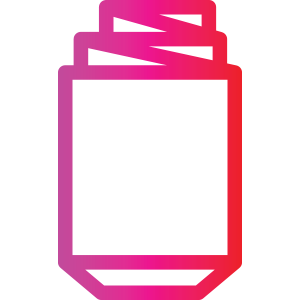 When you need to communicate complex instructions or meet extensive government regulations on your packaging, you need PrintFlex Graphics.
Ready to promote your product?
You've found a partner in PrintFlex Graphics. Bring us your needs and constraints and we'll work together to develop a solution tailored to you and your specific needs.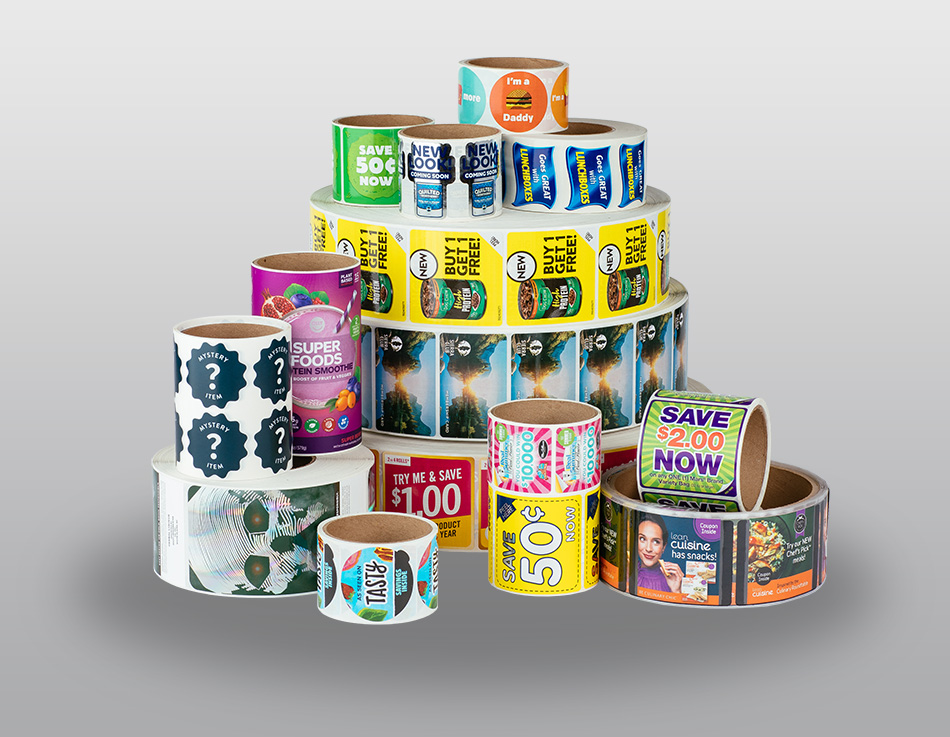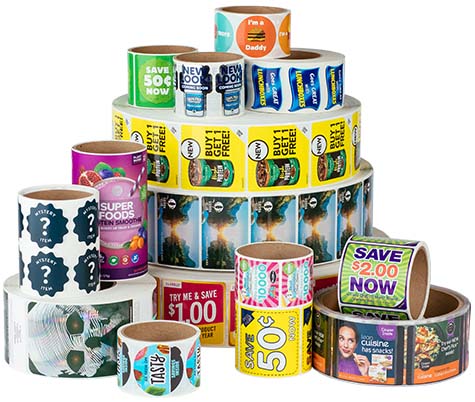 Labels and Stickers
We bring expertise on both the marketing and production sides of printing labels and stickers. PrintFlex will work with you to develop label and sticker solutions to quickly capture the attention of your audience. ​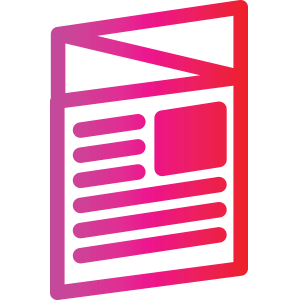 Folded Booklets
Folded booklets are a great way to maximize available space on your product packaging, without creating excessive color. From recipes to multi-coupon cross promotions, we can prescribe and create folded booklet solutions that create a powerful impact with a minimal footprint. ​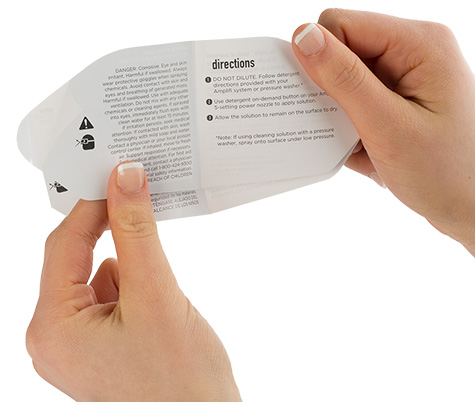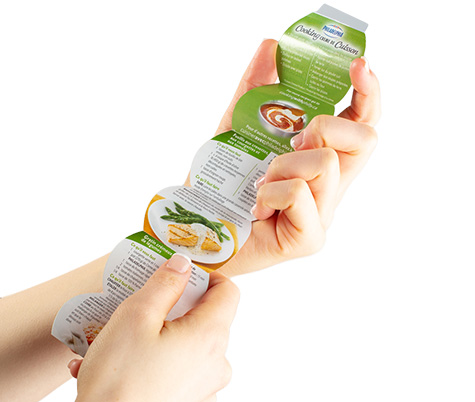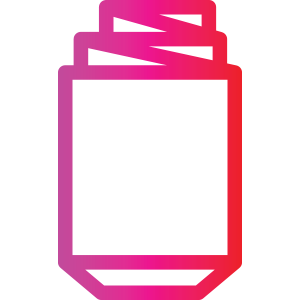 Extended Text Booklet Labels
From instructions to government regulatory requirements, sometimes clients require a larger format solution to be affixed to their packaging. PrintFlex specializes in developing booklets that meet all of your requirements without creating excessive bulk in your packaging. ​
Stay up to date on our packaging products
You'll Find PrintFlex Solutions on a Variety of Products