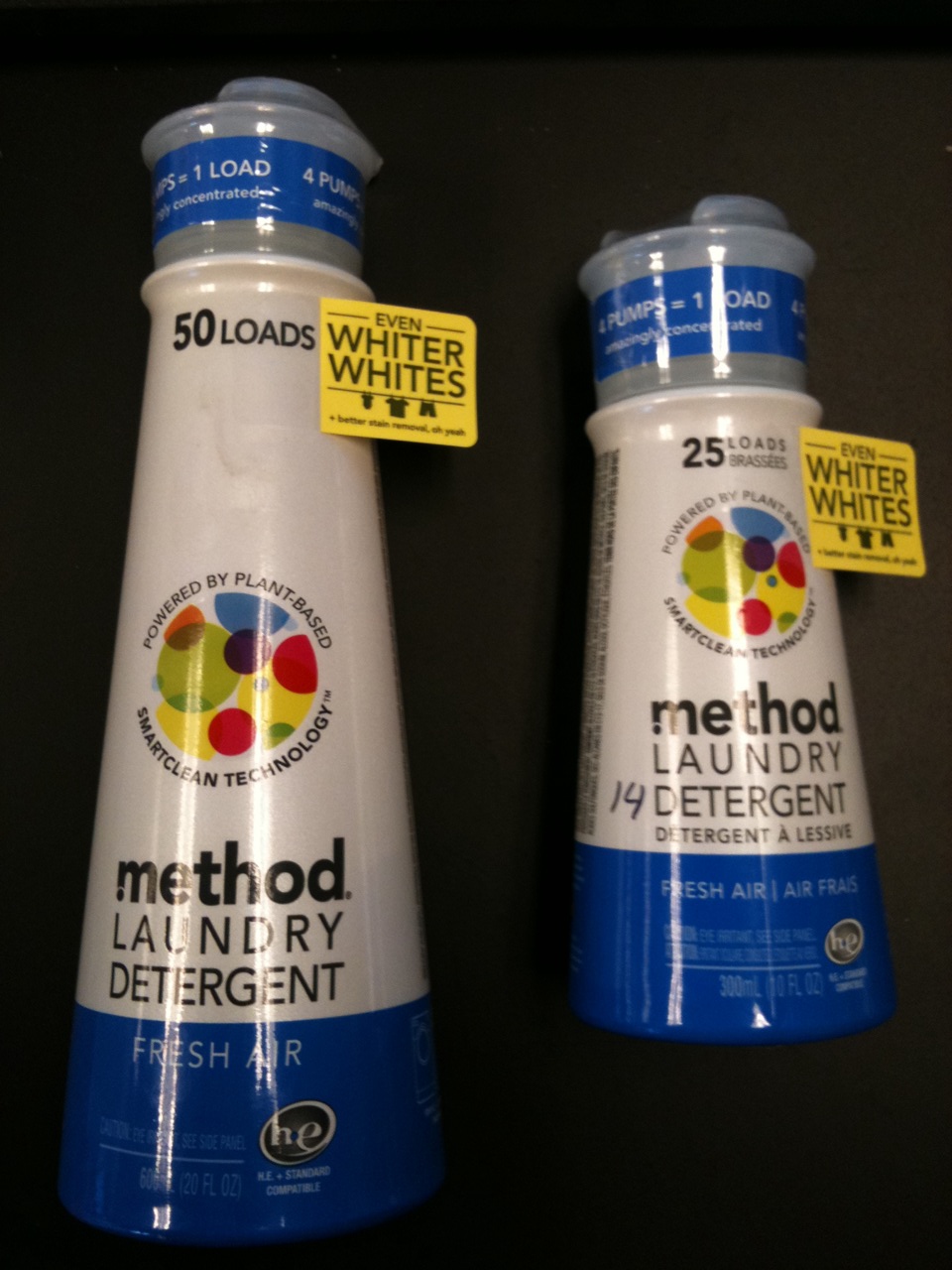 Coupons can be very effective point-of-sale (POS) promotions. In fact, 88% of consumers surveyed in 2020 said they had used a coupon for shopping that year. But setting up a redemption process can involve significant hassles in time, effort, and expense. If you're looking for a quicker way to get customer attention on the store shelf, read on to discover how we've helped several clients overcome this issue. 
THE CHALLENGE – A More Efficient In-Store Alternative to Redemption Coupons
Our client approached us with a unique need. They wanted a way to get the attention of their customers on the store shelf, and they needed it quickly. They didn't have the time or budget to work through the development of a coupon promotion. They needed a package violator that could easily be applied on the outside of the package, without covering up product information. It needed a clear coat that stands out, but also needed to be easily removed. 
A challenge like that comes with questions. Is it possible to drive engagement and grab consumer attention without using a promotional coupon? What kind of package violator could we implement that would effectively encourage trial, without covering up important information on the packaging? Finally, is there a way to develop a cost-effective solution with a quick turnaround, so we can get it applied to product that would soon be shipped to stores?
THE SOLUTION – Flag Labels to the Rescue
PrintFlex Graphics got to work with our client's constraints in mind, to try to develop a solution quickly. We arrived at "Try Me!" and "New!" flag labels designed to hang off the package and catch consumers' attention. The flag labels attach with a clear tape, do not cover up product information, and are able to affix to and detach from the product easily. The flag label solution was able make the product stand out on the shelf. Moreover, in stores with a little airflow the flag label actually flaps, creating even more attention-getting visibility for our client's product.   
THE RESULTS – Flag Labels Deliver Increased Sales, Engagement and Trial
First and foremost, the flag label solution was able to meet every one of our client's constraints. But beyond that, we were still curious how well it would perform on the product in the stores. The results were remarkable. We were able to increase sales, trial, and engagement at the point of sale with no promotional liability. The flag labels added to the perceived value of the product, while our client saved on both the cost and complication of adding a redemption process. There was no expiration dates for the promotion and no need to segregate inventory, so our client could invest more in creating quality flag labels to engage their customers at the point of sale. The client gets all the benefits of an on-pack coupon, with minimized hassle.